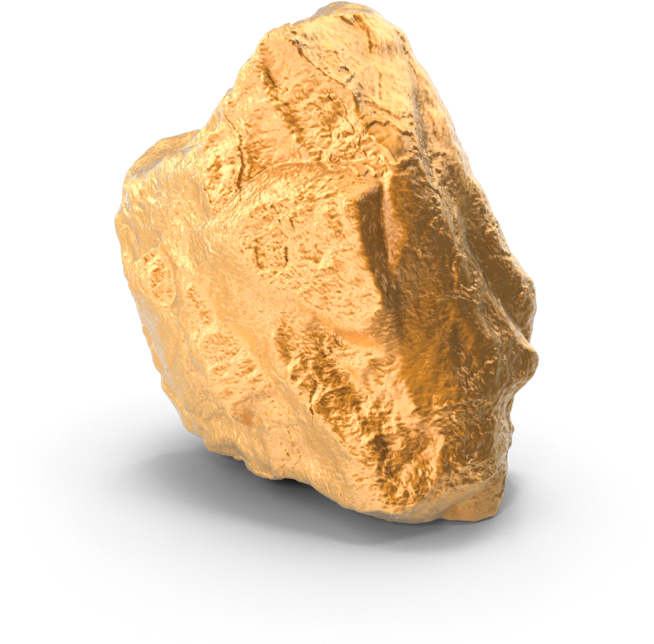 OPERATIONAL EXCELLENCE
Fully-permitted mine meets environmental standards, monitored with detailed studies by the Northern Ireland Environment Agency and used a safe processing methodology to produce a smelter concentrate.
SUPPORTIVE SHAREHOLDERS
Ross Beaty, Roland Phelps (former CEO), Melquart Limited, Premier Miton Investments, Eric Sprott, Mike Gentile collectively own ~57%.
INFRASTRUCTURE IN PLACE
Ownership of initial open pit mine, processing plant, tailings facility and water clarification ponds.
EXPLORATION UPSIDE
Multiple high-grade veins with significant exploration potential for resource upgrade and discovery over 548.9km2 land package.
Stock Information

Symbol

TSX-V: GAL

Market Capitalization

$

Last

$

Open

$

Prev Close

$

$ Change

$

% Change

%

Volume

52 Week High

$

52 Week Low

$

High

$

Low

$

Bid

$

Bid Size

Ask

$

Ask Size

Last Trade

Updated At

Data delayed 15 minutes unless otherwise indicated. Market data powered by Quotemedia.

Stock Information

Symbol

OTCQB: GALKF

Market Capitalization

$

Last

$

Open

$

Prev Close

$

$ Change

$

% Change

%

Volume

52 Week High

$

52 Week Low

$

High

$

Low

$

Bid

$

Bid Size

Ask

$

Ask Size

Last Trade

Updated At

Data delayed 15 minutes unless otherwise indicated. Market data powered by Quotemedia.

Stock Information

Symbol

AIM: GAL

Market Capitalization

£

Last

£

Open

£

Prev Close

£

£ Change

£

% Change

%

Volume

52 Week High

£

52 Week Low

£

High

£

Low

£

Bid

£

Bid Size

Ask

£

Ask Size

Last Trade

Updated At

Data delayed 15 minutes unless otherwise indicated. Market data powered by Yahoo.

Current Share Structure (

July 31, 2021

)
Ticker symbol

TSX-V & AIM: GAL
OTCQX: GALKF

Shares Outstanding

73.27M

Market cap

C$62M

Public Float

32M

Top Shareholders

Melquart Limited – 31.5%
Eric Sprott – 8.6%
Roland Phelps (previous CEO) – 7.0%
Premier Miton Investors – 6.6%
Mike Gentile – 5.5%
Ross Beaty – 5.1%
Events
121 Mining Investment Vegas
Mar 30, 2022 - Mar 31, 2022
Las Vegas
Speaker: Mario Stifano, CEO and Director
Vancouver Resource Investment Conference
May 17, 2022 - May 18, 2022
Vancouver, BC
Speaker: Mario Stifano, CEO and Director
121 Mining Investment New York
Jun 6, 2022 - Jun 7, 2022
New York
Speaker: Mario Stifano, CEO and Director